Spacious Skies Balsam Woods – Abbot, ME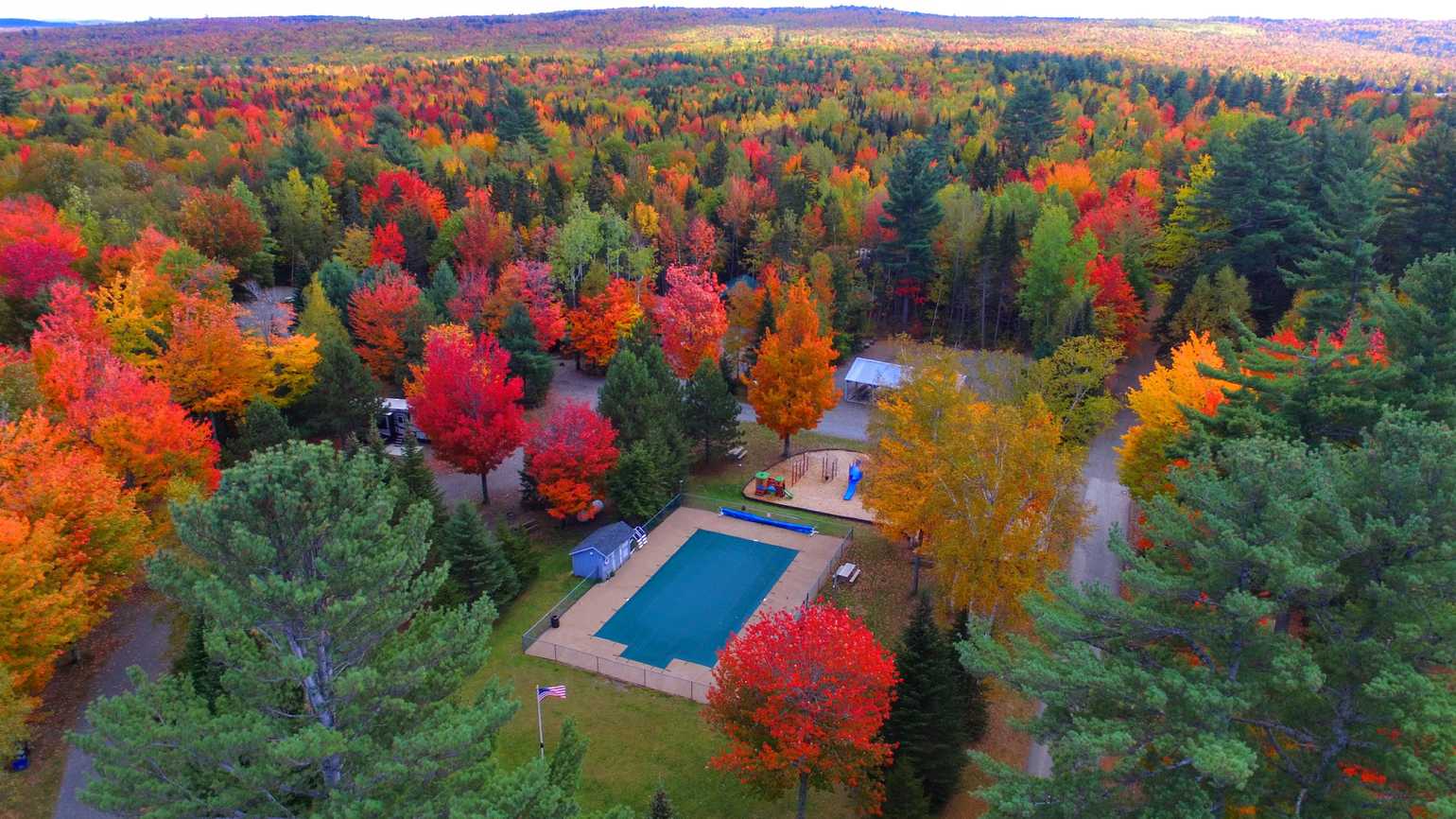 If you're looking for one of the best camping sites in Maine, look no further! Spacious Skies Balsam woods is clean, quiet, and family oriented, ready to give you opportunities to make memories to last a lifetime.
Hit the trails with your ATV or take a dip in the pool, maybe partake in the many activities that happen on site. All in all, you are guaranteed a great time!